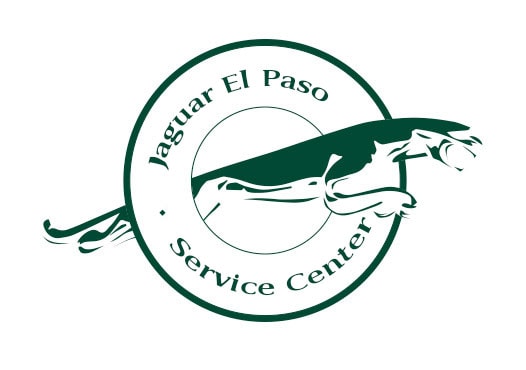 Welcome to the Jaguar El Paso Service Department.
If you're looking for an auto service or car repair experience you can rave to your friends about, schedule your next
Jaguar auto service
appointment with
Jaguar El Paso
. We have extensive amounts of experience working with new and used Jaguar cars as well as servicing and repairing cars, trucks and SUVs of all makes and models.
We have a state-of-the-art Jaguar service facility staffed with an astute team of Jaguar specialists. We have been commitmented to keeping cars of our loyal customers from
Socorro TX
to
Las Cruces NM
and beyond  in mint condition for years. We aim to please and will do auto service and car repair to your specifications. Questions about rates or the geniune
Jaguar parts
we use? Feel free to contact Jaguar El Paso online. The form to the left is the easiest way to schedule auto service or car repair for your Jaguar or other make vehicle today. We will contact you to confirm your appointment and ask you any further questions. Don't wait until it's too late to repair your vehicle. Stop into our dealership in El Paso today.
What To Expect
Using cutting-edge diagnostic equipment to identify any problems, our specialists will refer to Jaguar's Global Technical Reference Manual and use tools specifically designed for our cars.  Also, Jaguar El Paso is linked to Jaguar's Electronic Parts Catalog and our worldwide inventory system, so your Service Advisor can quickly get hold of genuine Jaguar parts for your car.
When The Job's Done
We believe in complete transparency, so there won't be any unexpected charges on your bill. If your car is still under warranty, any work carried out for manufacturing defects will be covered by your Vehicle Warranty, and all Genuine Parts will also be covered by our Parts and Accessories Warranty.  
Quick Links
Service Tip of the Month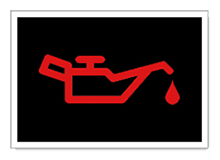 Check engine oil at every other fill-up:
For an accurate reading, follow this procedure:
Run or drive your car for about 15 minutes to warm the oil; then park the car in a level place.Turn off the engine and wait 15 minutes to allow the oil in the engine to drain back to the oil pan.
Remove the dipstick and wipe it clean with a paper towel or rag. Reinsert the dipstick, being sure to push it in all the way, then pull it out again to check the oil level. It should be somewhere between the hash marks on the dipstick. 
Add the type and amount of oil as specified in your owner's manual, if necessary.
Hours
Monday

7:30 am - 6:00 pm

Tuesday

7:30 am - 6:00 pm

Wednesday

7:30 am - 6:00 pm

Thursday

7:30 am - 6:00 pm

Friday

7:30 am - 6:00 pm

Saturday

8.00 am-1.00pm

Sunday

Closed